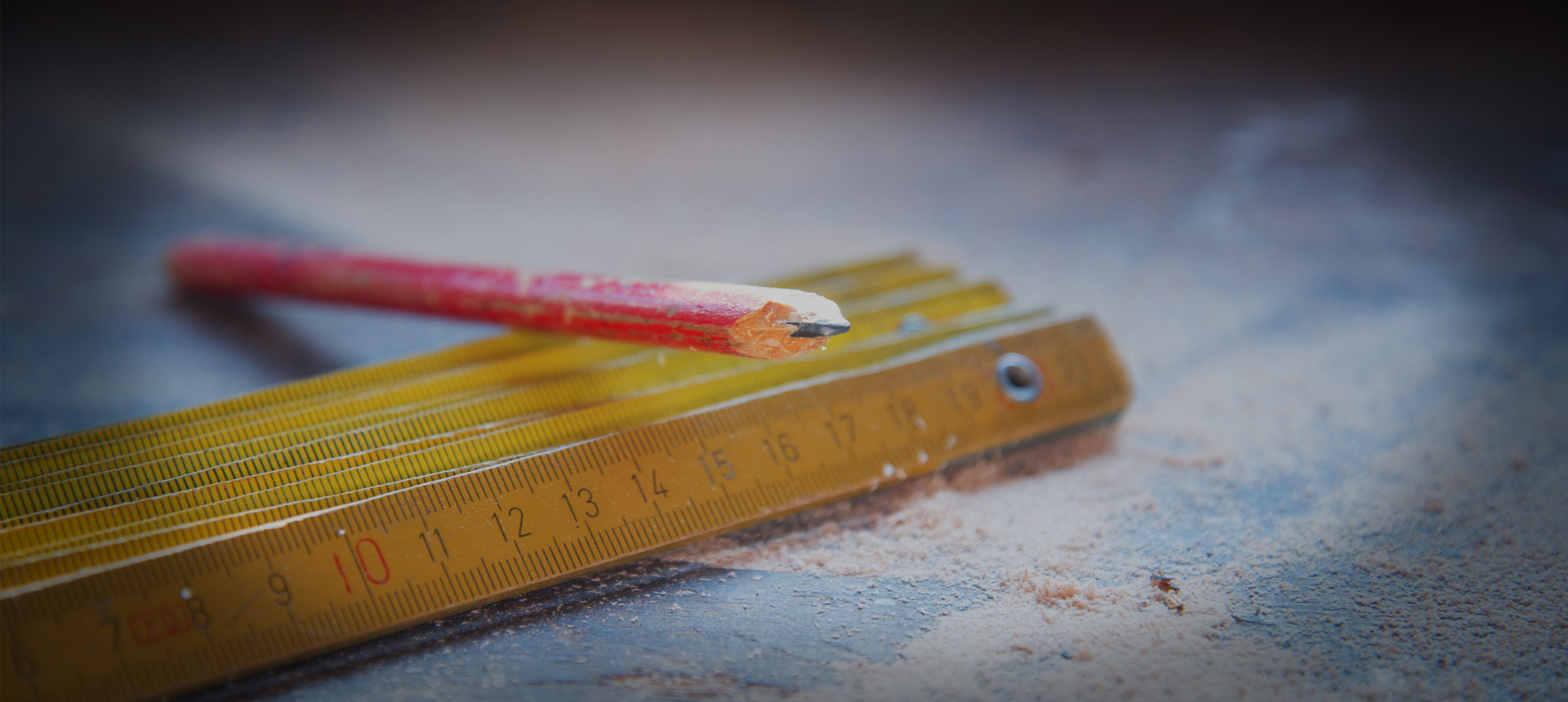 Schedule An Appointment
To schedule a complimentary appointment with us, please choose your preferred first appointment times below. Appointments are available Monday through Friday. If you need an appointment time other than what is offered below, please choose other in the time choice and we will contact you to arrange a more convenient time. Thank you for your interest in Perfect Closet & Cabinets. We look forward to working with you.
All fields with * are required.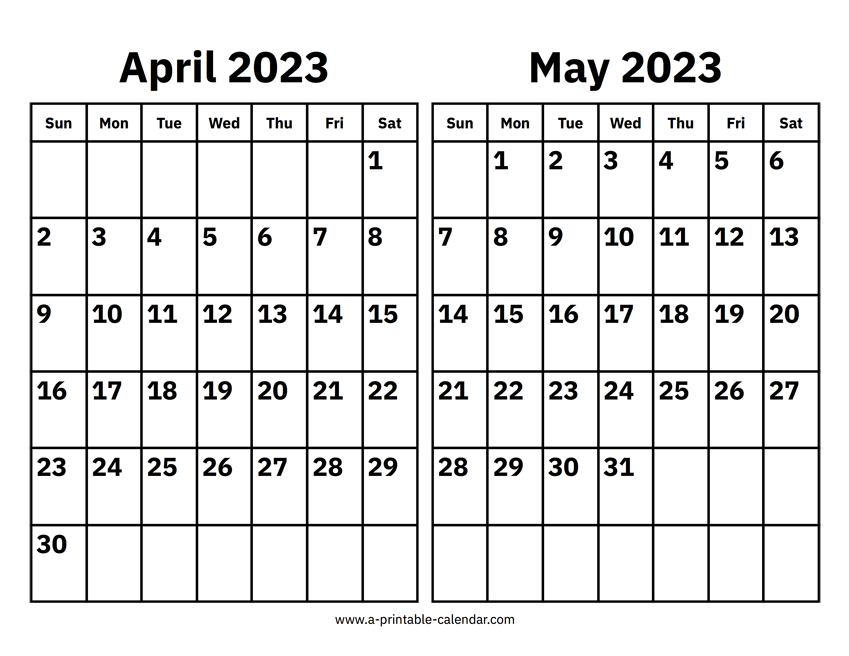 Custom Closets • Home Office • Entertainment Systems • Shelf Storage • Kitchens • Baths • Cabinets • Kitchen Refacing & Fine Furnishings