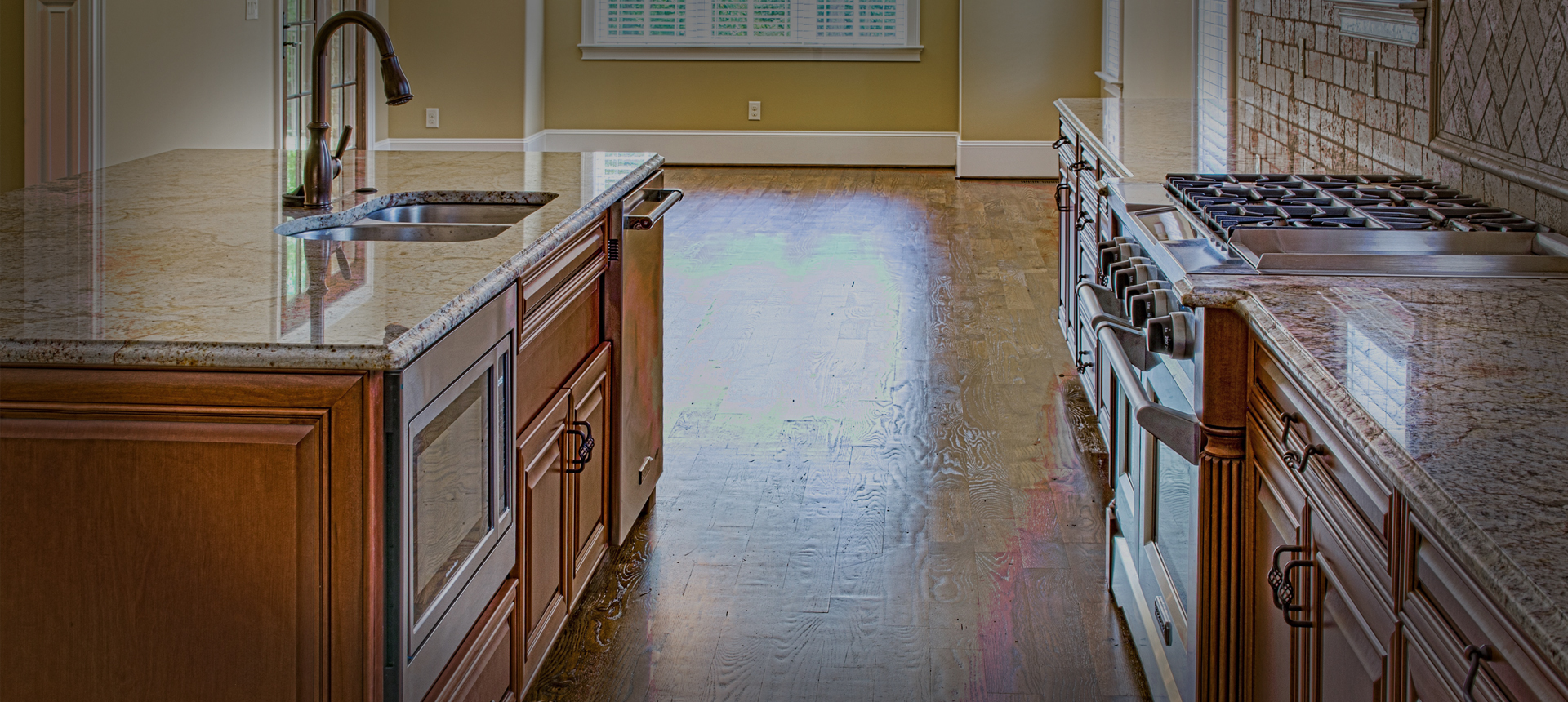 Kitchen & Bathroom Remodeling
Learn About Our Affordable Kitchen & Bathroom Remodeling Services
Do you dream about Kitchen & Bathroom Remodeling projects but don't think you can afford to have those projects done?  At A Perfect Closet & Cabinets, Inc. we can make those dreams come true with custom handcrafted cabinetry made without the custom pricing.
Kitchen Remodeling
Our Kitchen Remodeling service is designed to upgrade your kitchen without changing the layout you are accustomed to.  Our locally milled and hand crafted cabinets can be made to fit any space. With innovative ideas in our design process you will end up with space that redefines how useful a kitchen or vanity can be. We meet and exceed homeowners expectations every time because of our years of experience.  We come to you and take all the guess work out of the design process. Some of our Custom Accents and Decorating Ideas for your dream Kitchen include:
Plate racks
Built-in bookcases and pantries
Kitchen islands and bars
Cabinet door inserts
Appliance panels
Wooden range hoods
Contrasting mouldings
Display shelves
Complimentary finishes
Mobile islands
Decorative glass doors and cabinet hardware
If you can dream it, we can build it!
Bathroom Remodeling
Our Bathroom Remodeling service is similar to our Kitchen Remodeling Service.  We can custom design the layout to fit your space and then build hand crafted bathroom cabinets to fit that space.   Everything will be designed to meet your needs, not designed to fit pre-made cabinet specifications.  We also design layouts for Powder Rooms.
Contact Your Kitchen & Bathroom Remodeling Specialists Today!
If you're looking for custom kitchen or bathroom remodeling in Daytona Beach Shores, DeBary, DeLand, Edgewater, Enterprise, Glenwood, New Smyrna Beach, Orange City, Orlando, Ormond Beach, Port Orange, Sanford or Winter Park call us today at 407-352-6200.
Enjoy our Kitchen Remodeling and Bathroom Remodeling Video Below
Custom Closets • Home Office • Entertainment Systems • Shelf Storage • Kitchens • Baths • Cabinets • Kitchen Refacing & Fine Furnishings